Fashion changes over time and is sometimes cyclical. Although there are trends that are not very flattering, these fashion clothes and accessories are a must that you should wear this season. Many of these pieces will be an excellent option for you to look beautiful and elegant, as well as being super easy to combine. Let's see the clothes and accessories that you should wear to be fashionable this season.
The bralette is a non-wired bra that has become the queen of bras. Some girls even wear it over a t-shirt. You will look amazing and delicate at the same time.
.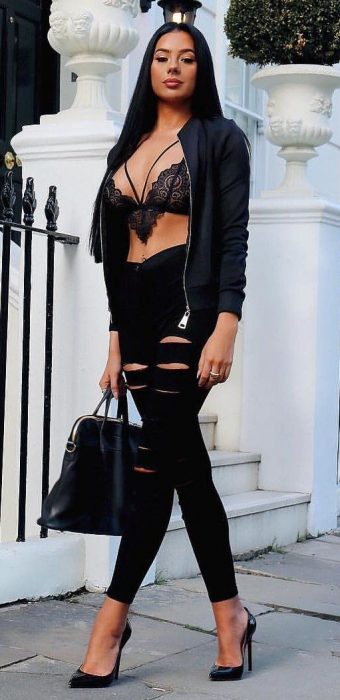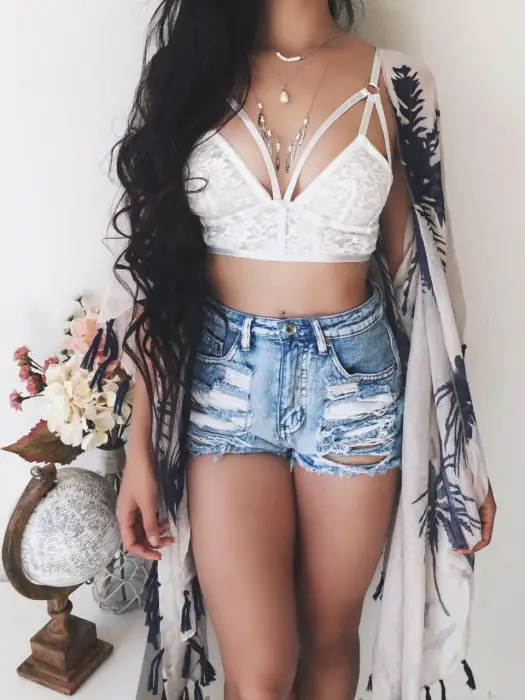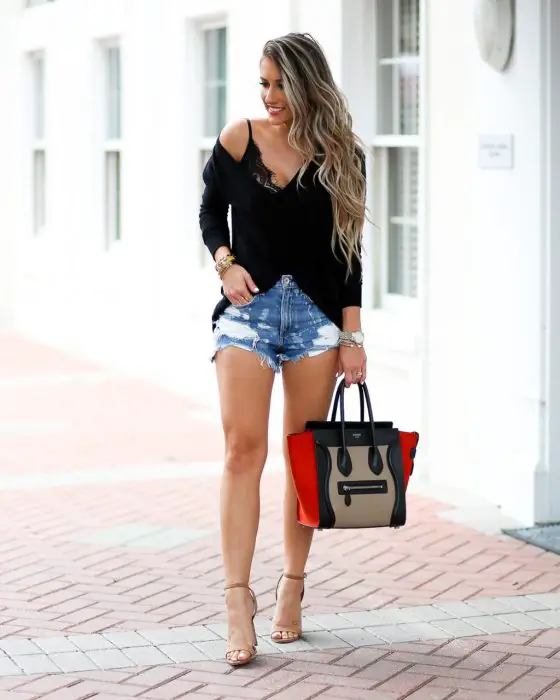 This year the shirts Off Shoulders They come with frills and they look super chic. The off shoulders long ruffles will give you more volume to the bust and will show your beautiful clavicles.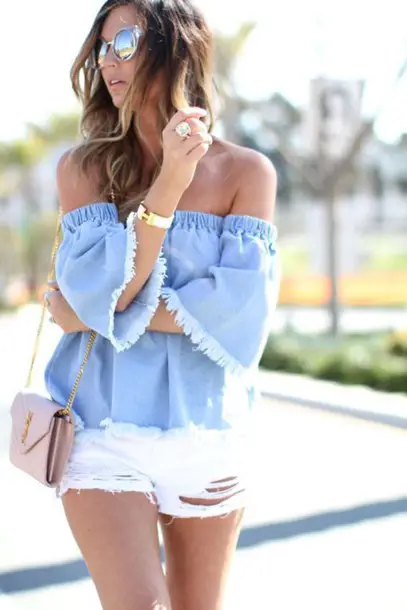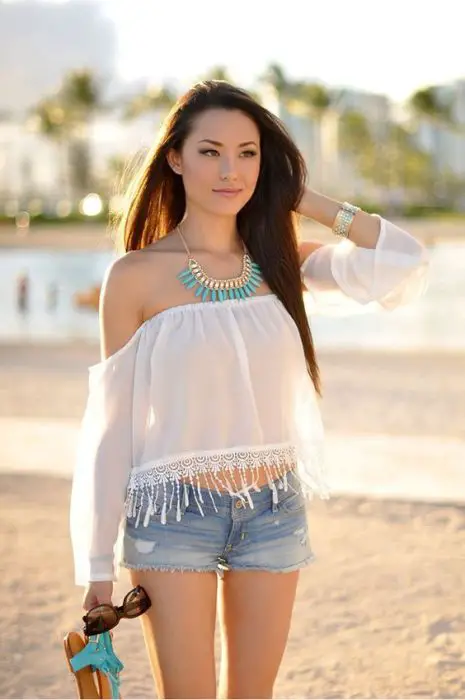 HANDBAGS
Without a doubt the most beautiful to be in fashion, this season, are the bags. There are a wide variety of designs that will complement your outfit and they will give you that feminine and elegant touch that you want so much.
As for lingerie, the lingerie dress is making a comeback this season. This is a trend full of silk, satin and lace. She looks cute, and super dainty and sexy. Proof combine it with a bralette or one shirt white underneath.
Totally transparent garments are still super fashionable this season. Although some they are merely decorative, they will make you the center of attraction wherever you go.
Tulle is still in fashion this season and especially in skirts. These skirts are super puffy and will give you a very feminine and relaxed image.
The stilettos, stilettos, they never pass Fashion. In fact, there are a lot of new models that you can wear this season.
The coats are excellent to keep your body temperature without sweating and there is a wide variety of designs and colors to highlight your look and be fashionable.