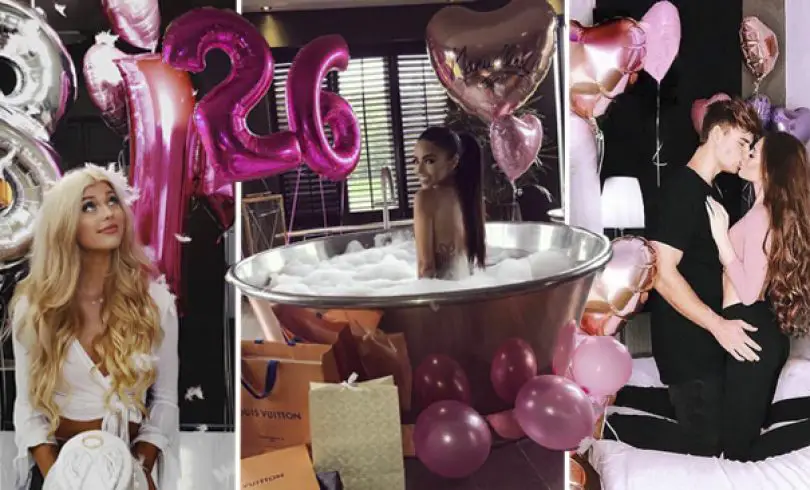 The balloons are ideal for decorating parties or romantic moments. They give brilliance and life to any environment. Balloon decoration will give that special and fantastic touch to that special day.
If you want some ideas on how to decorate with balloons in an original and fashionable way to surprise your partner or your birthday guests. Then do not stop seeing these fashionable decorations with creativity and style, so that you can design your own.
Decoration with Balloons for Birthday Parties
Balloons are almost always present at birthday parties and celebrations. Today, there are a wide variety of models and colors that will allow you to make the most fantastic, glamorous and beautiful decoration of all.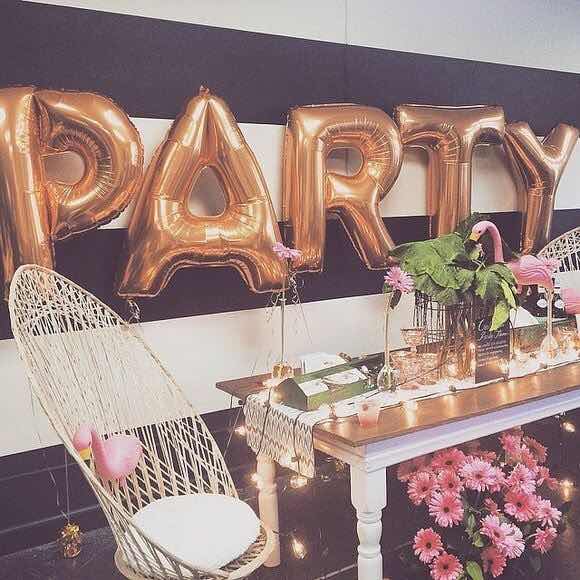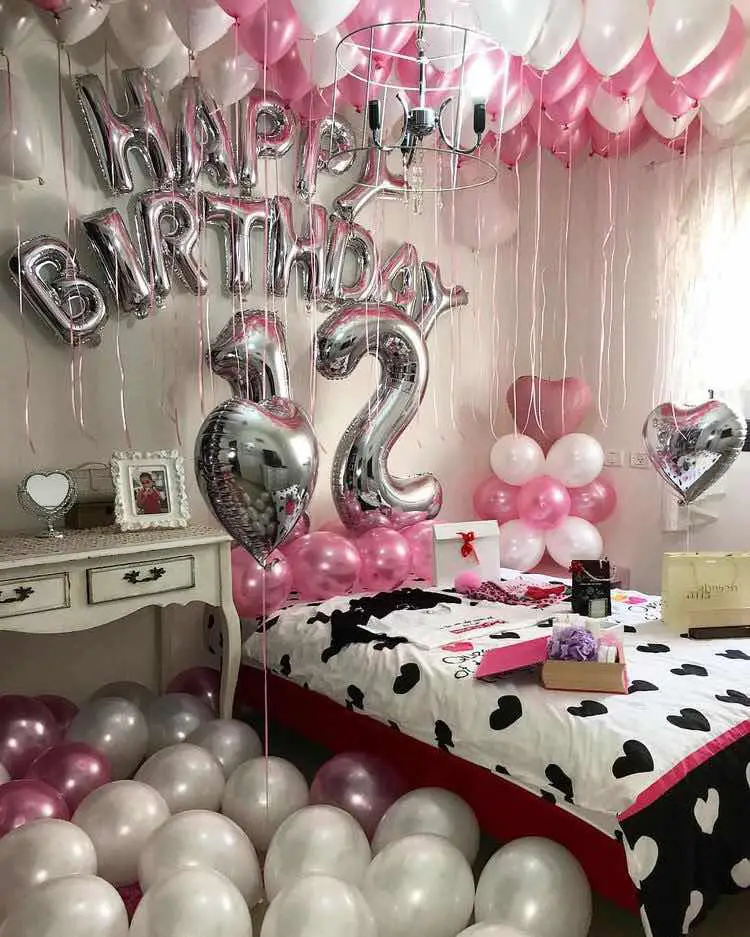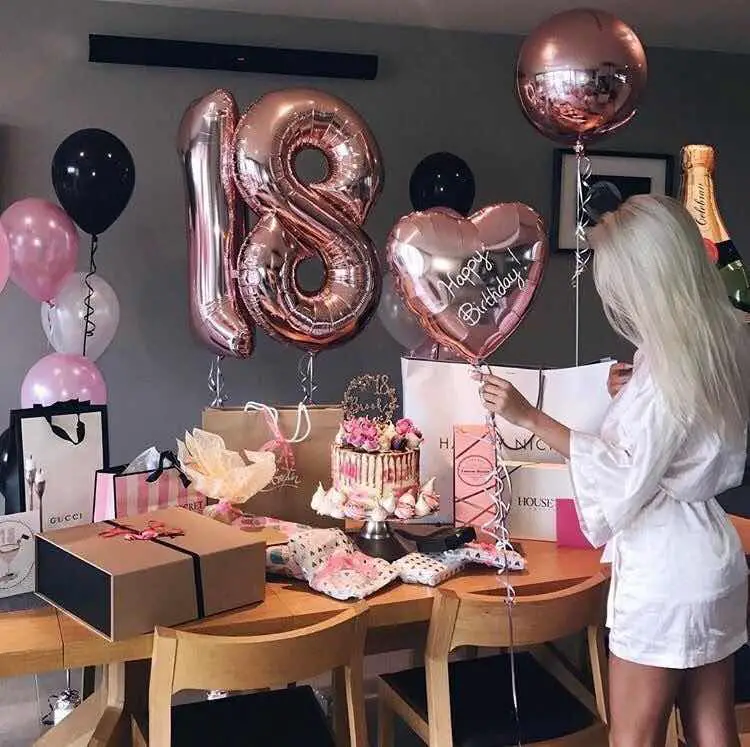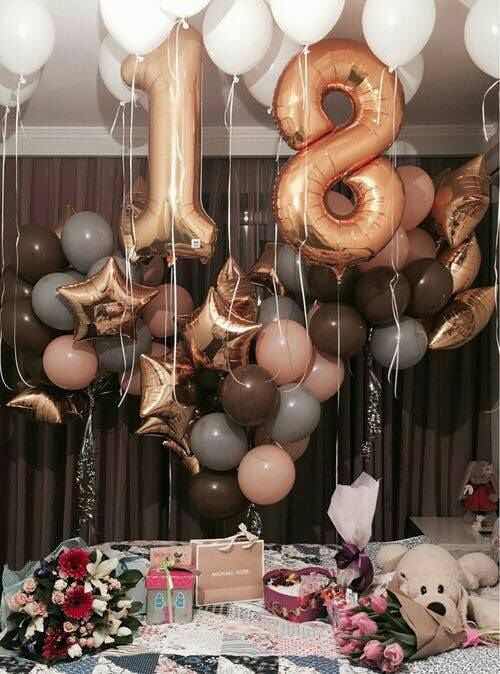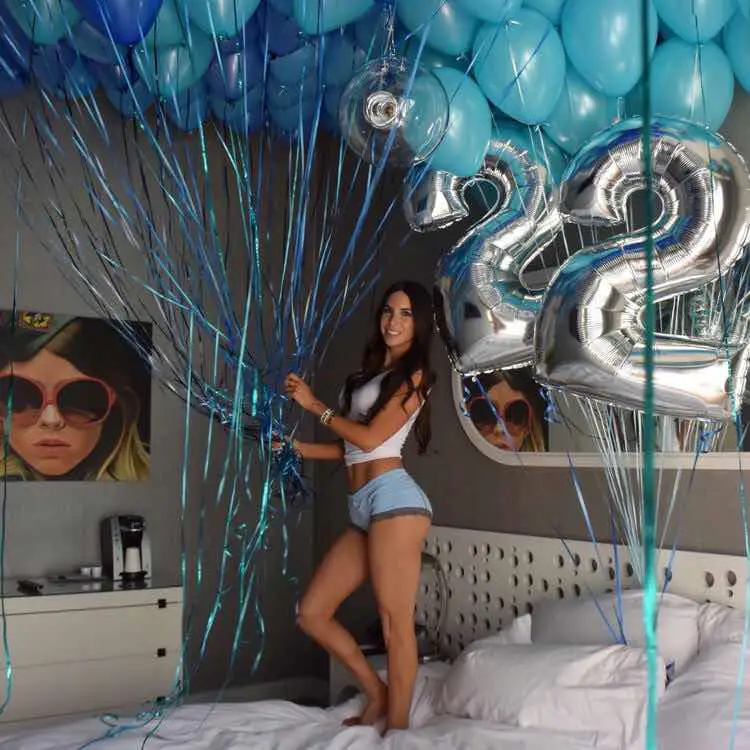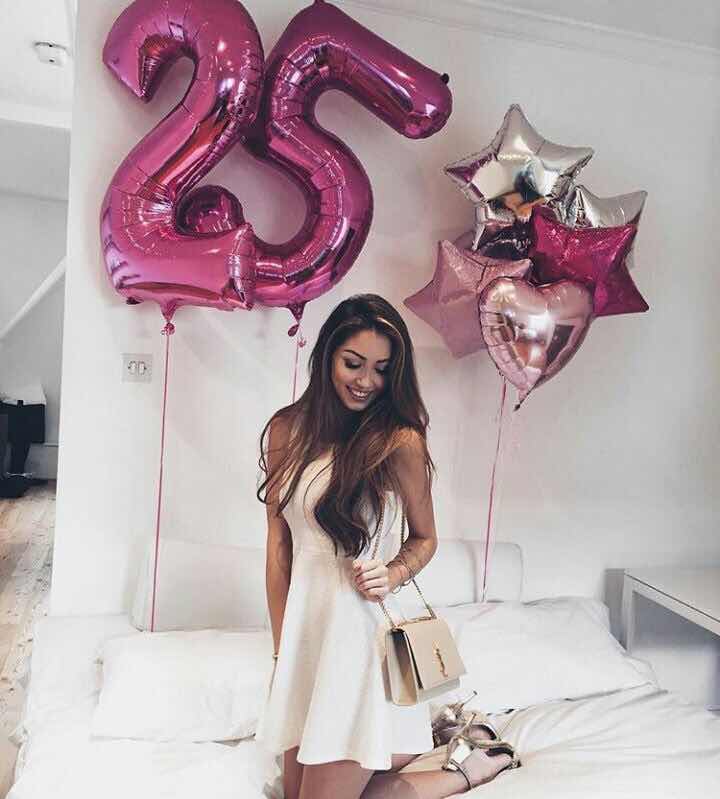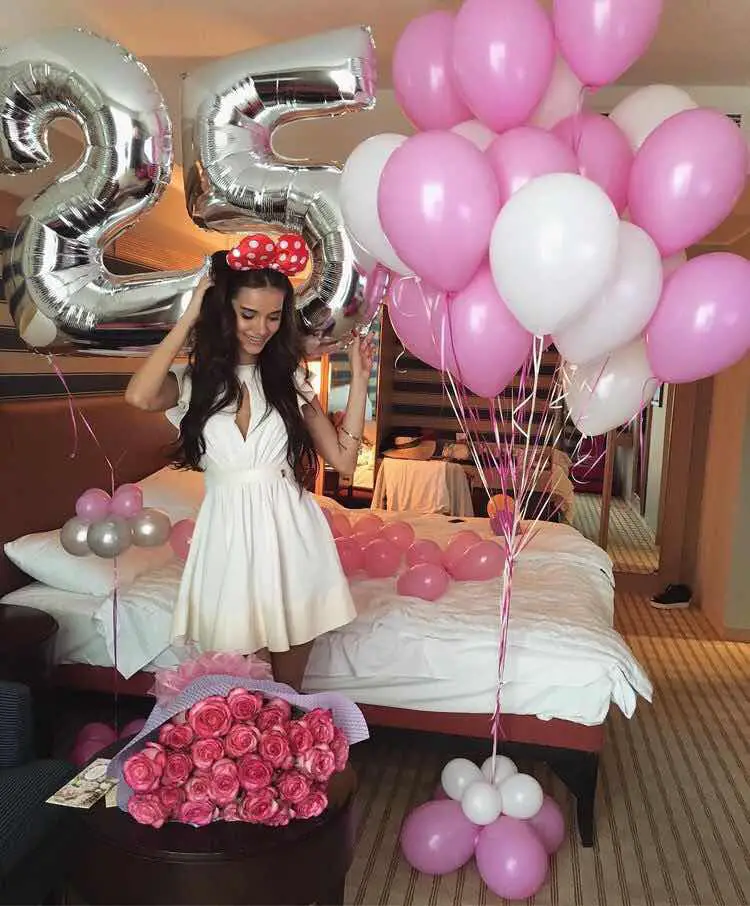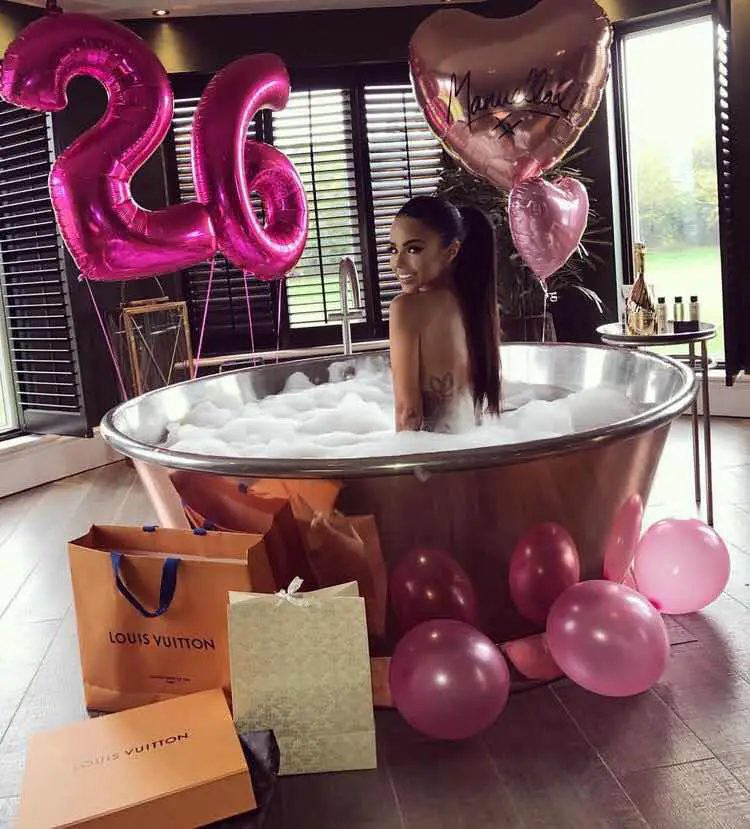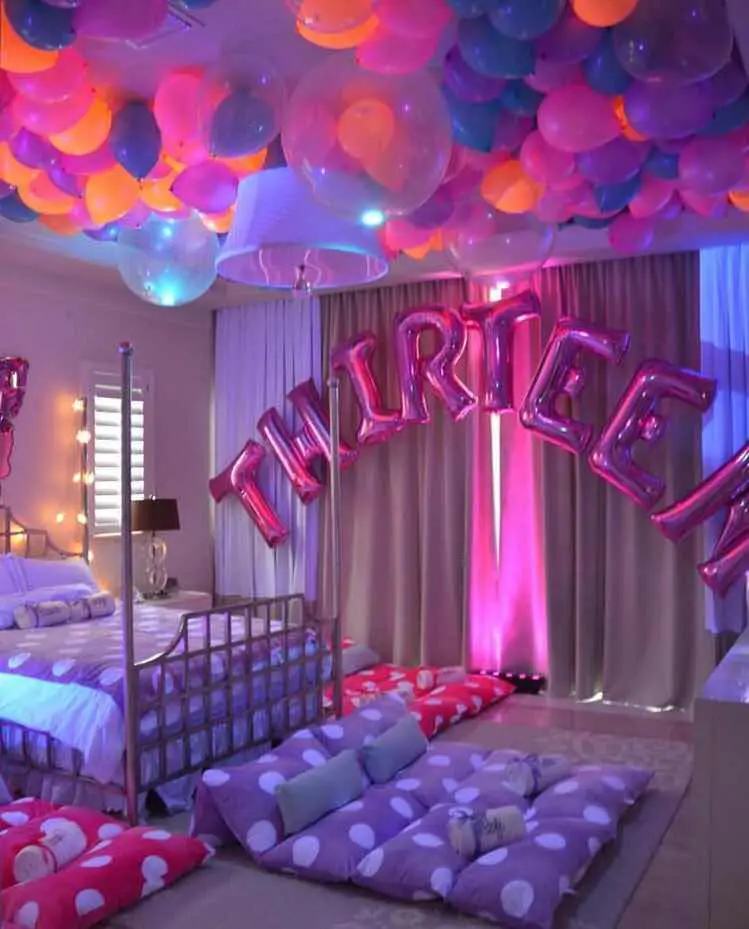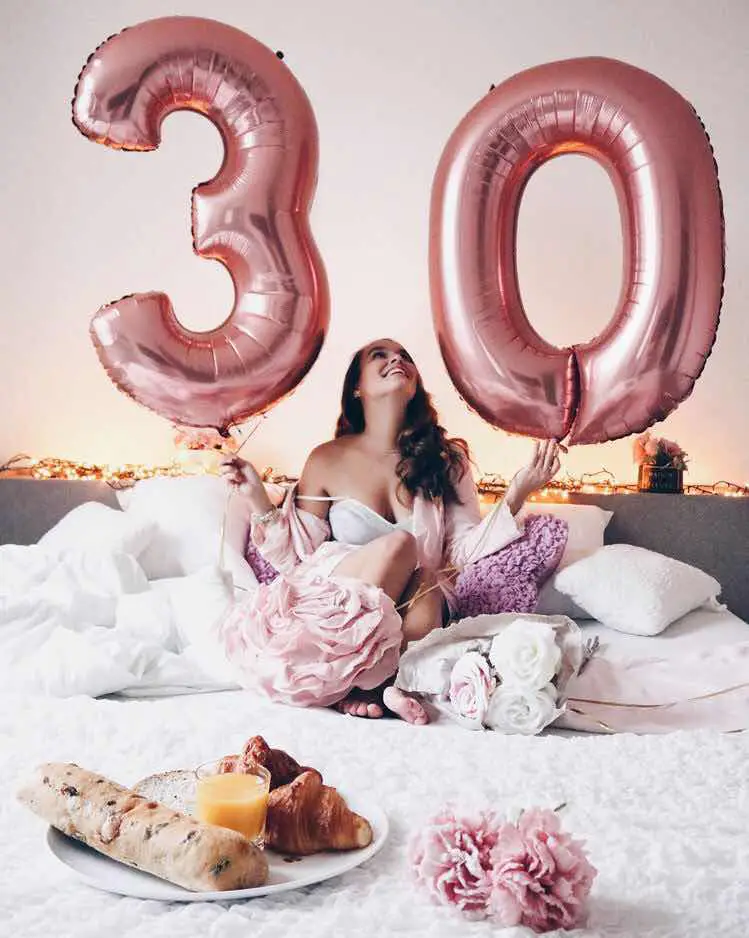 Balloon Decoration For Romantic Moments
Balloons are perfect allies for decorating parties and also for romantic moments. Discover how you can decorate that special day, anniversary or any day you want to show your love, to celebrate with your partner with balloons in a romantic, special and stylish way.