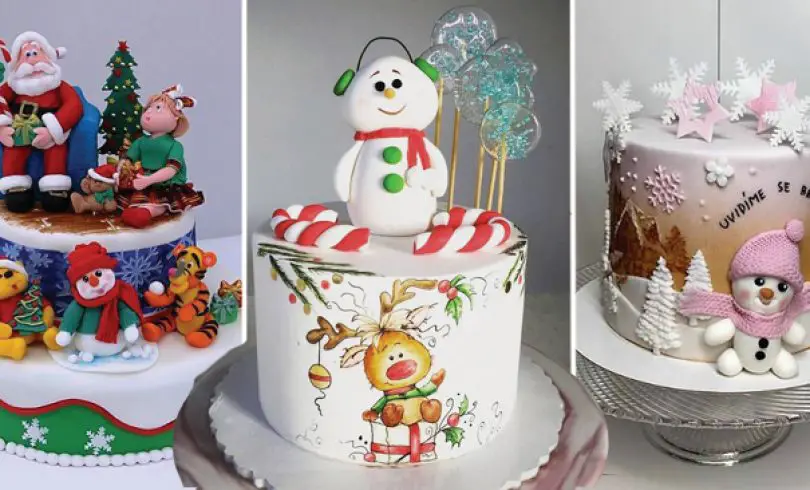 These Christmas cakes are unique and beautiful, as well as delicious. These designs are fun and many of them simple but they are the best of this year and can serve as a reference to make your own at home. From Santa Claus, Mickey, Reindeer, Snow Bears, they are all fascinating but magical and you will surely love some of them to have on your Christmas table and surprise your guests.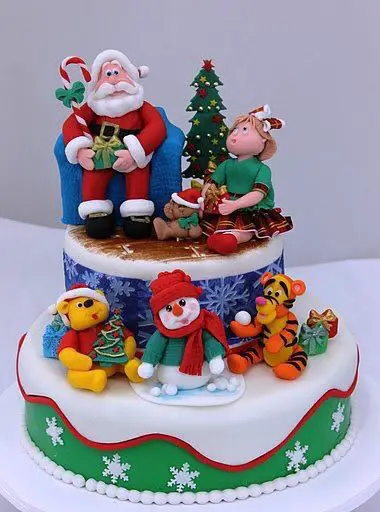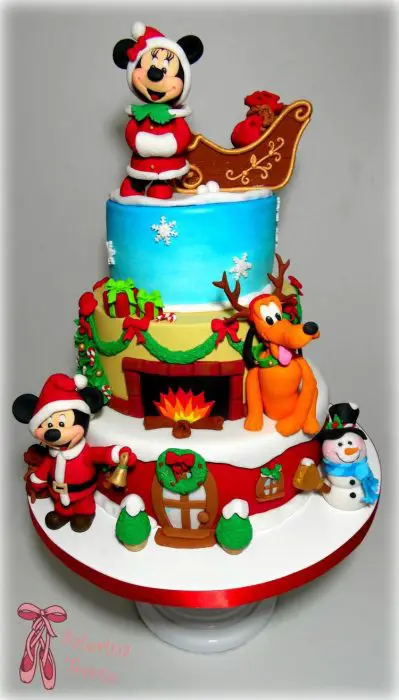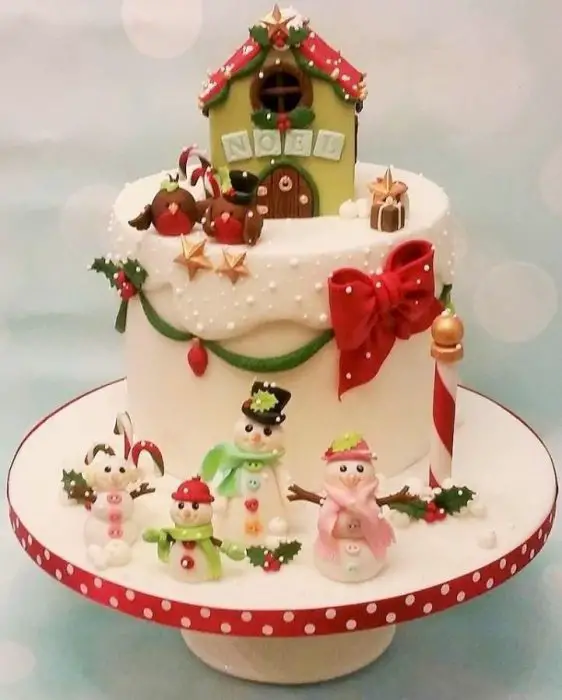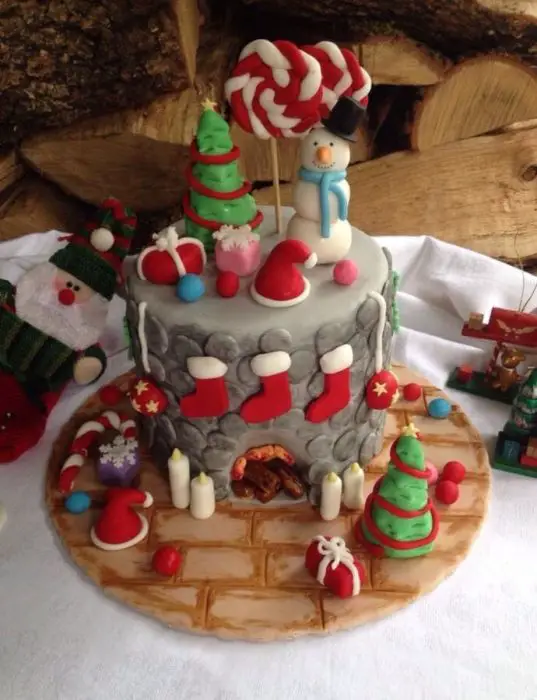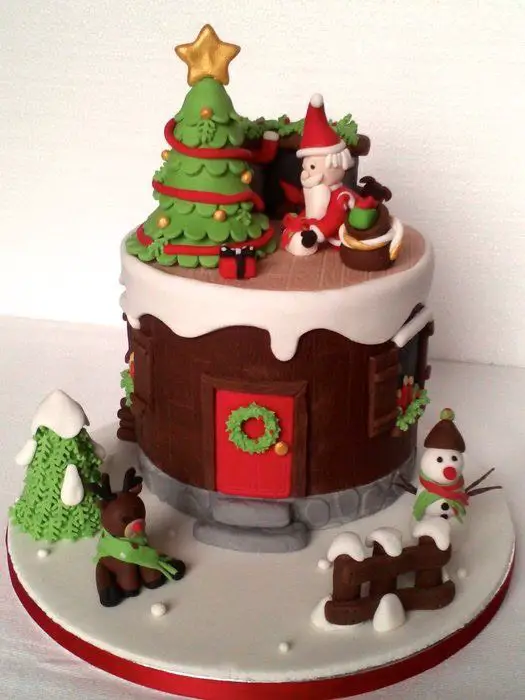 Decorate your cakes with fondant, with the typical Christmas colors, red and green. You can decorate with gingerbread cookies, lollipops, snow bears, Christmas canes and with reindeer, snow and whatever you like the most to achieve that wonderful cake for the holidays.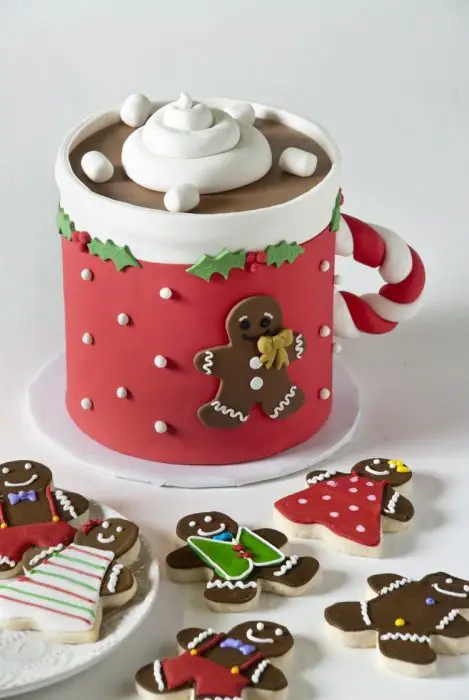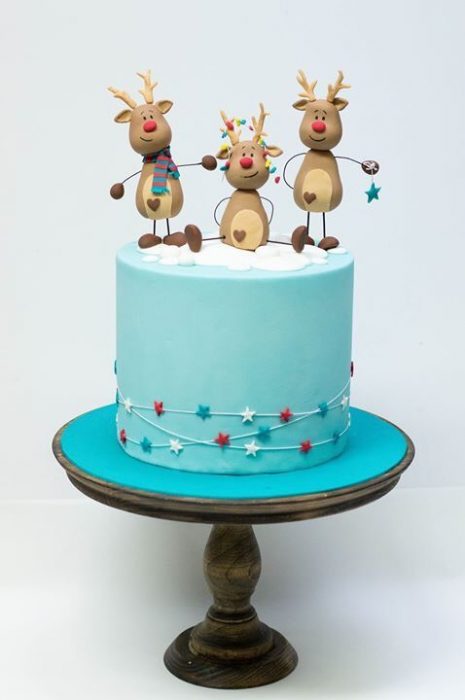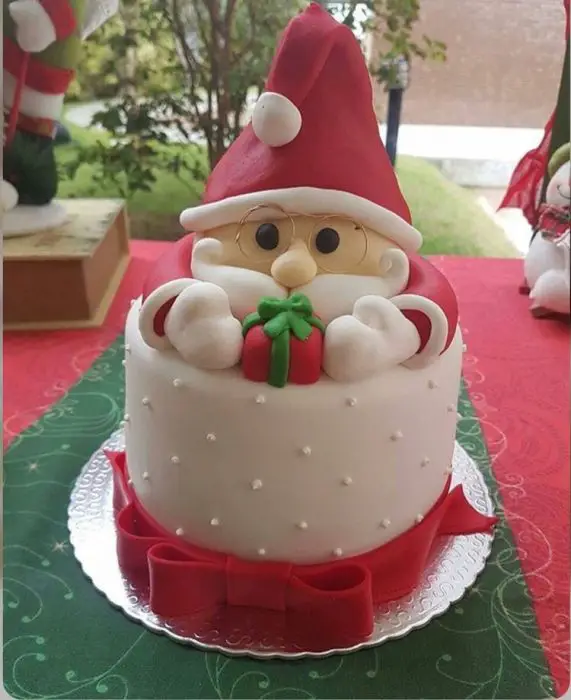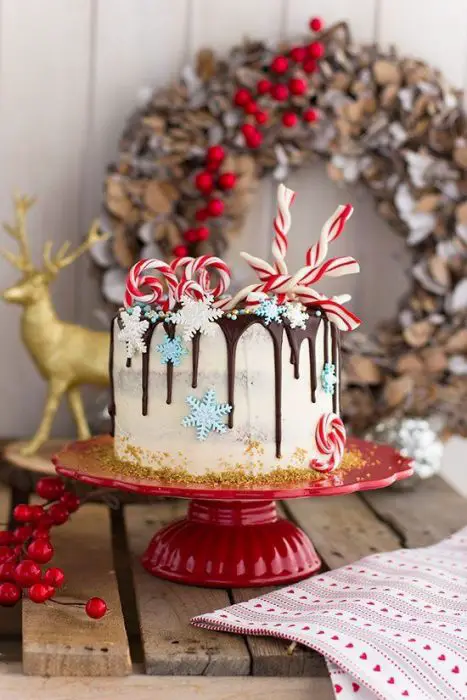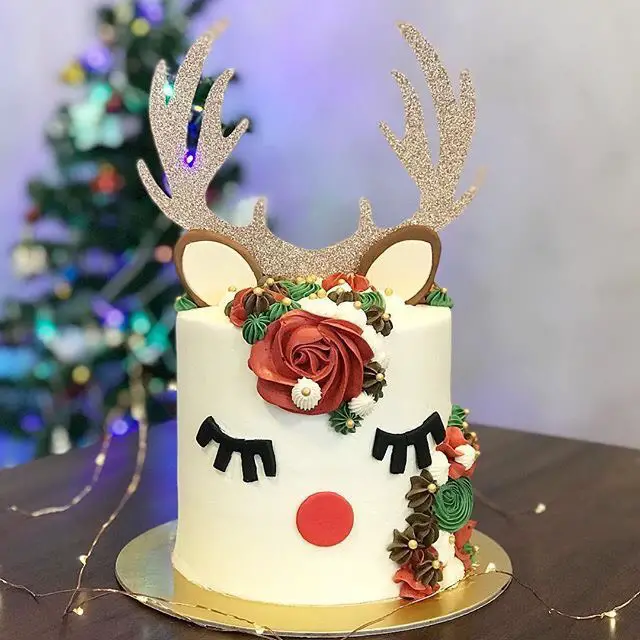 With one or more layers of cake, up to three is ideal to create a dream cake, with characters and edible decorations, that will be the protagonist of the Christmas table and will transmit a festive aroma just by looking at it.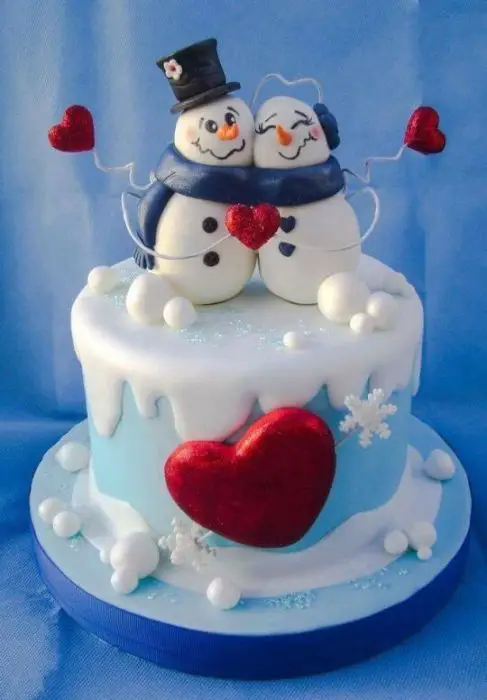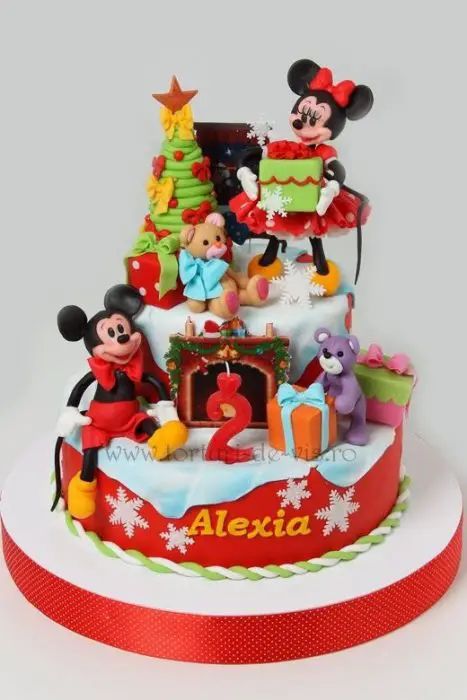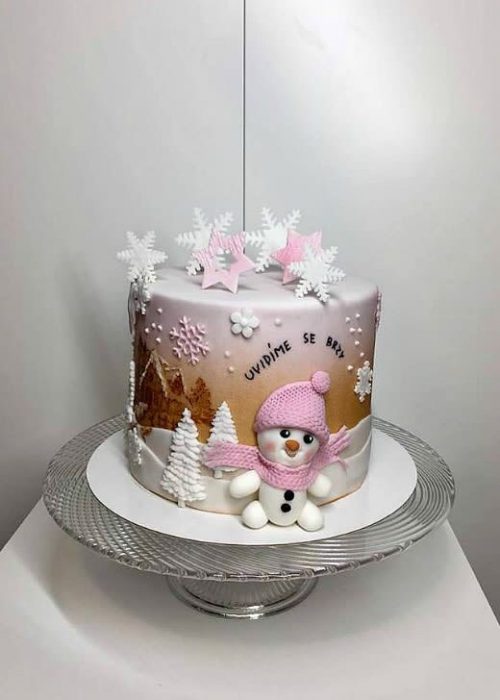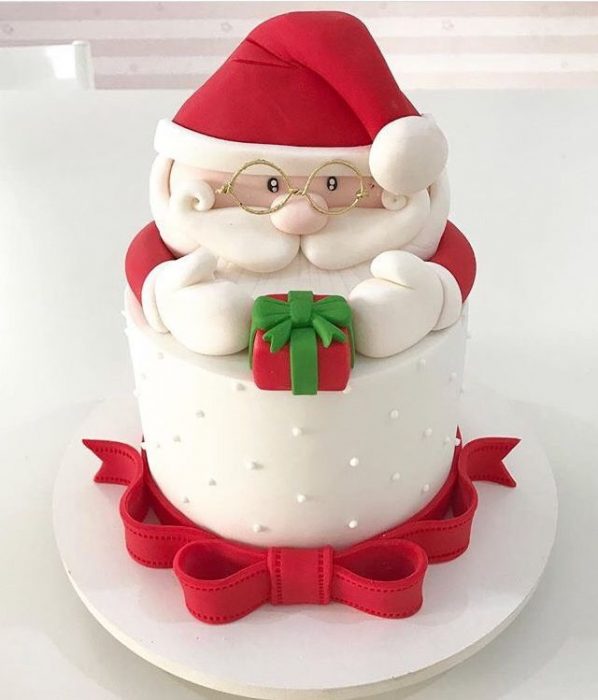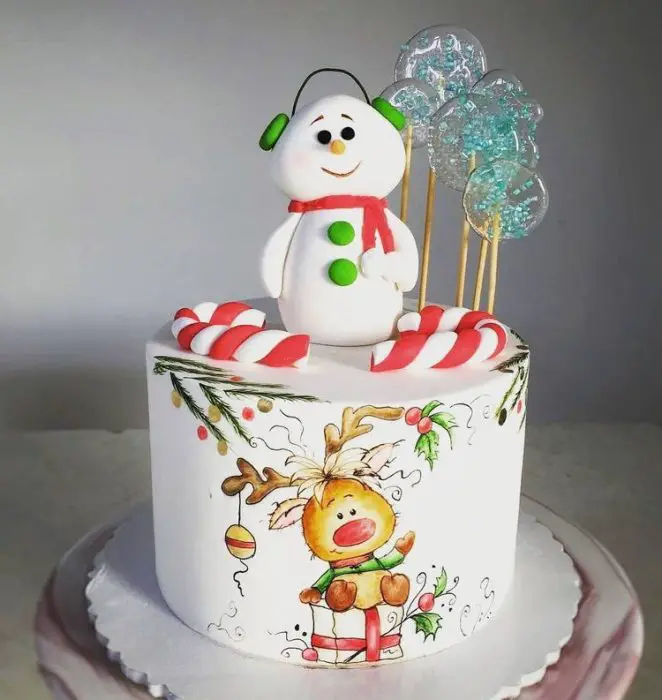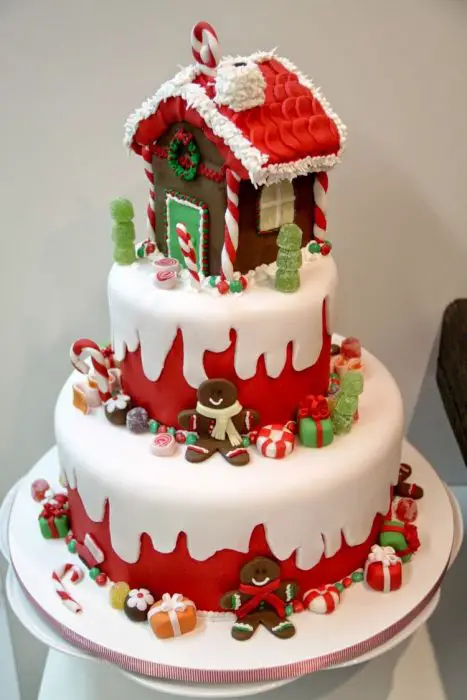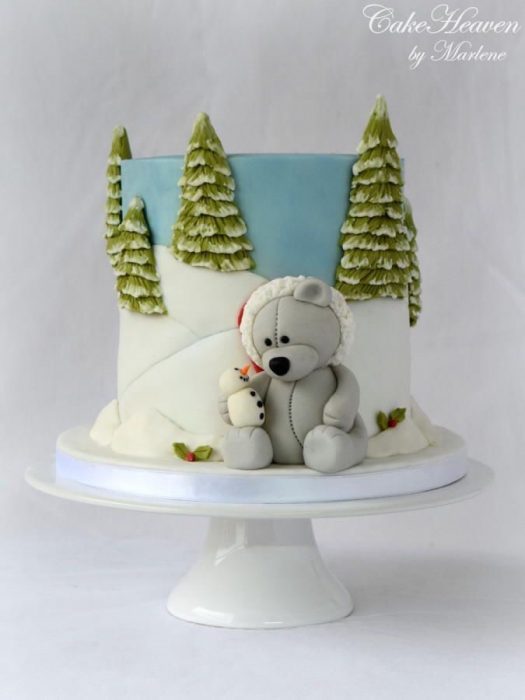 How to make Christmas cakes (step by step)