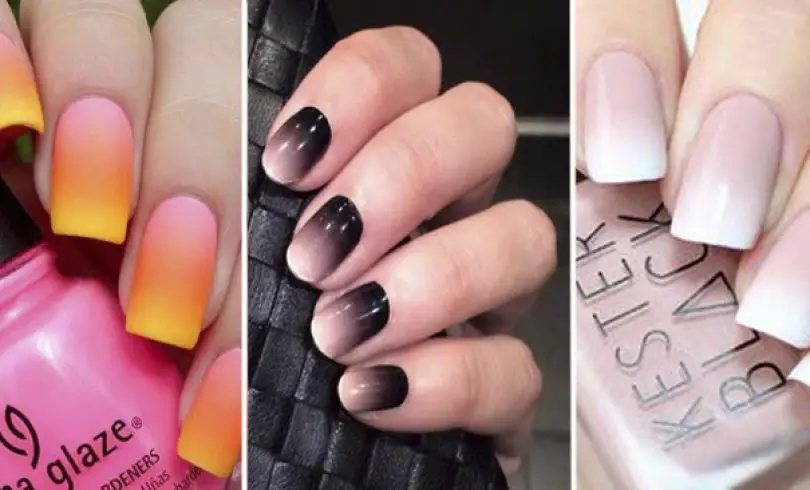 The ombré style on the nails is a gradient in which you can play with all the colors that you like the most. Uniting colors like black and white, seeing how they blend together. Or more striking colors like purple and yellow. You choose the favorite tones that make a beautiful contrast and that combine with your outfits that you are going to wear.
You can degrade your nails from tip to base, side to side, a gradient French manicure or whatever design you like best. Here are some ideas and how-to tutorials for you to select your favorite.
# 1 Ombre effect nail design in blue tones
Let's start by talking about what you need. The sponge is the main tool for doing ombre nail art. A good makeup sponge is the basis for this strategy. Only apply directly to the sponge the colors that you like the most, in this case blue, in three tones. Previously having an enamel base in the base color. Then, press the sponge with the colors on your nails and repeat where you want to make the gradient.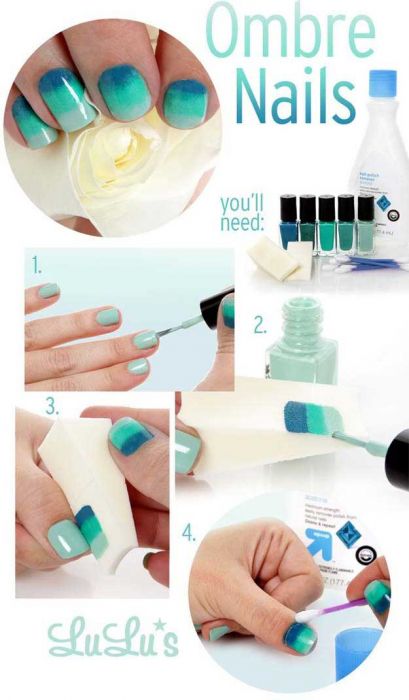 lulus
# 2 Ombre manicure in red and black

lulus
# 3 Ombre nails in purple tones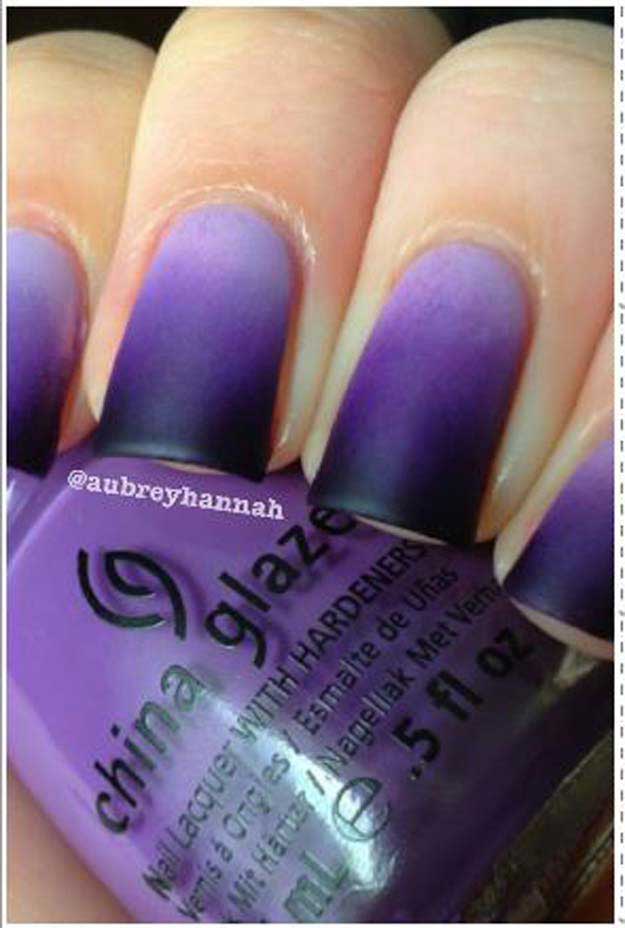 aubreyhannah1
# 4 Step by step ombre style manicure tutorial
This nail art is very easy and if you want you can use the latex on the edges for more defined edges and do not stain your fingers around when applying the sponge.

beautylish
# 5 Ombre style nail design with heart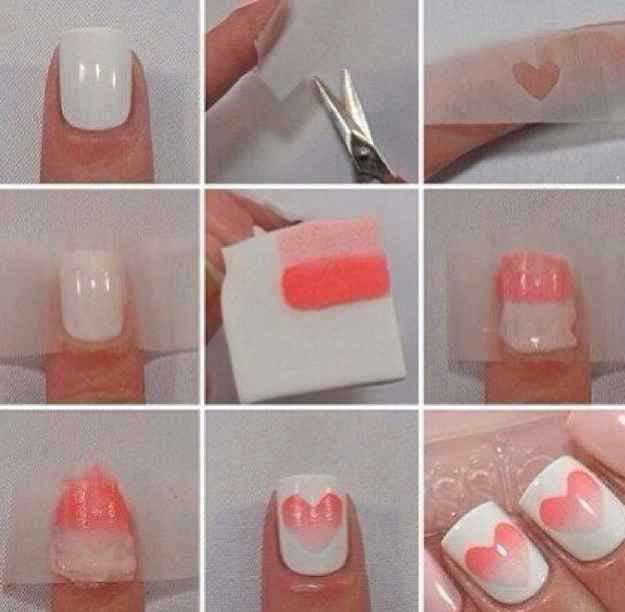 prettydesigns
# 6 Gradient nails in pink and fuchsia tones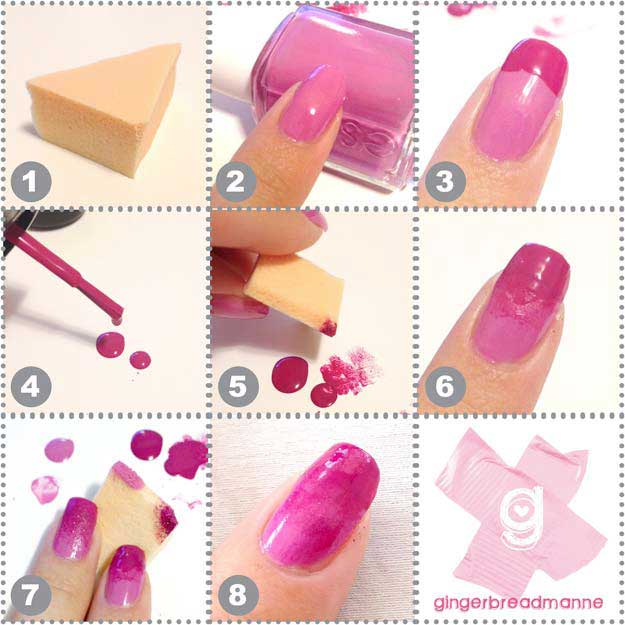 gingerbreadmanne
# 7 Gradient paint in glossy black with gold

cosmopolitan
# 8 Gradient French manicure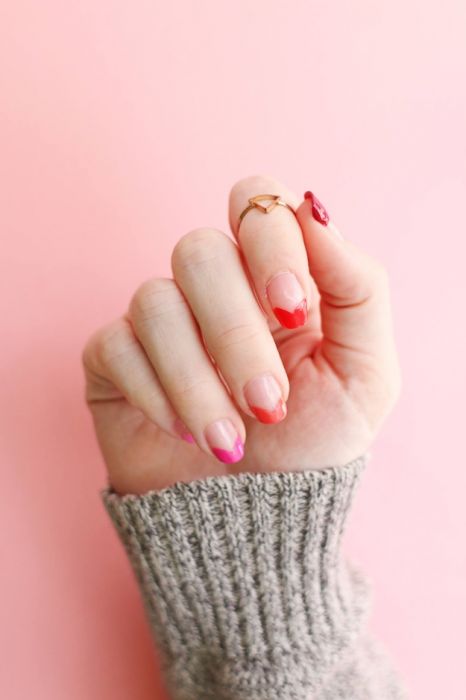 abeautifulmess
# 9 Gradient manicure in rainbow colors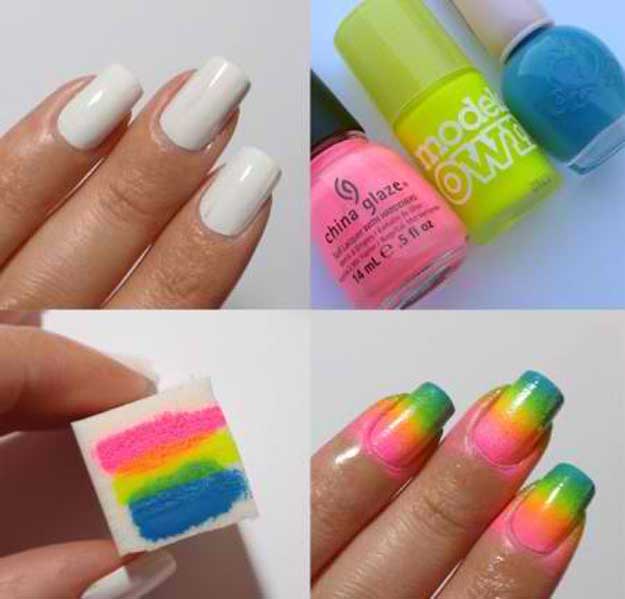 nailart patterns
# 10 Ombre manicure with glitter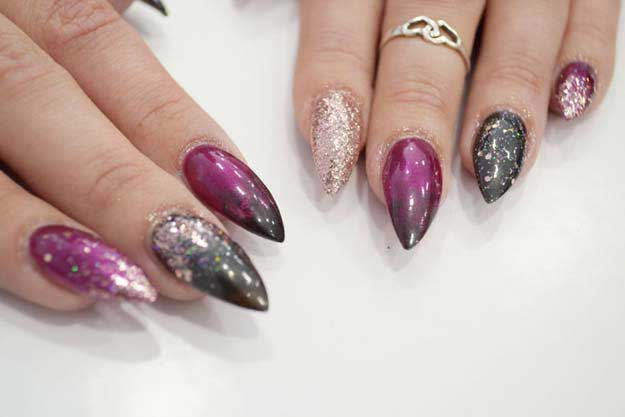 mermaidgossip
# 11 Use your favorite colors and in two directions

thenailasaurus
# 12 Step by step tutorial of degraded nails

thedailyfashionandbeautynews
# 13 Nude color gradient nails ideas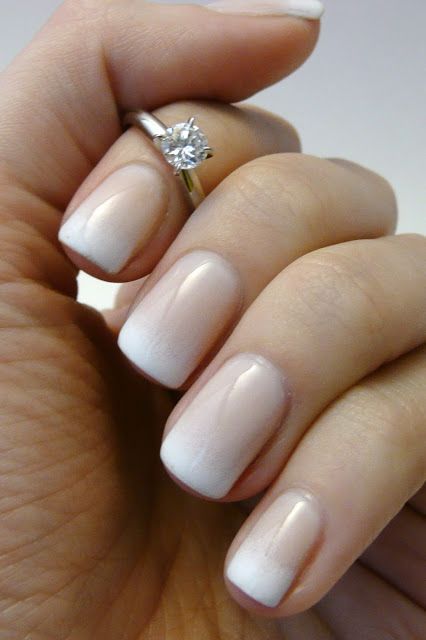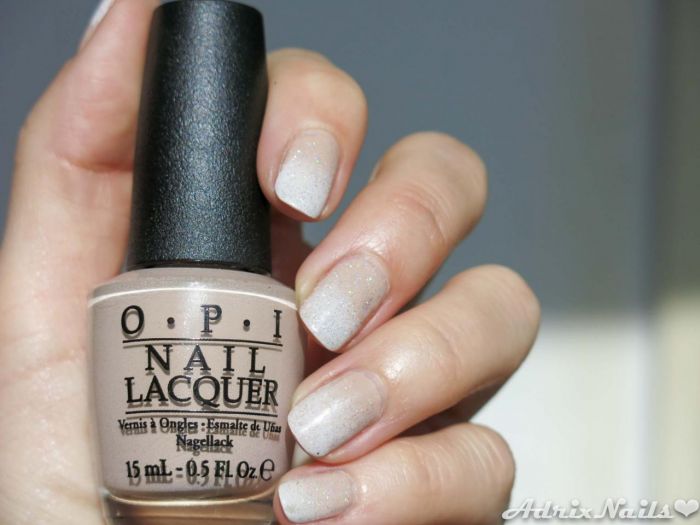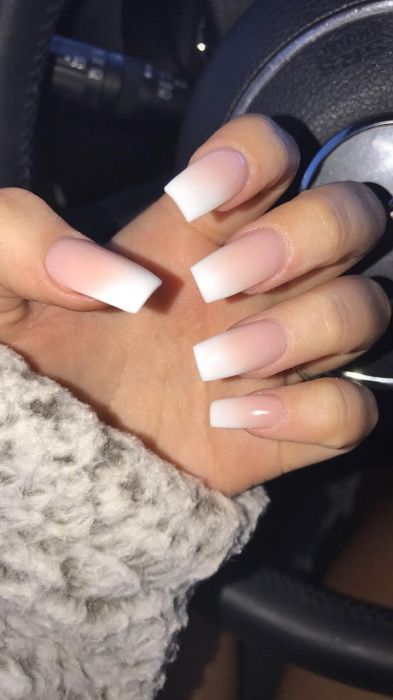 # 14 Four different ideas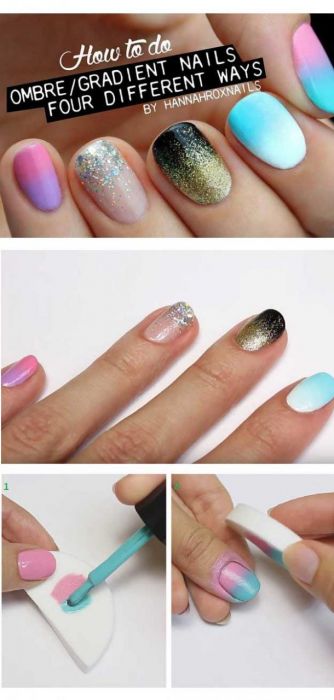 naildesigns
# 15 Create your own ombre style nail design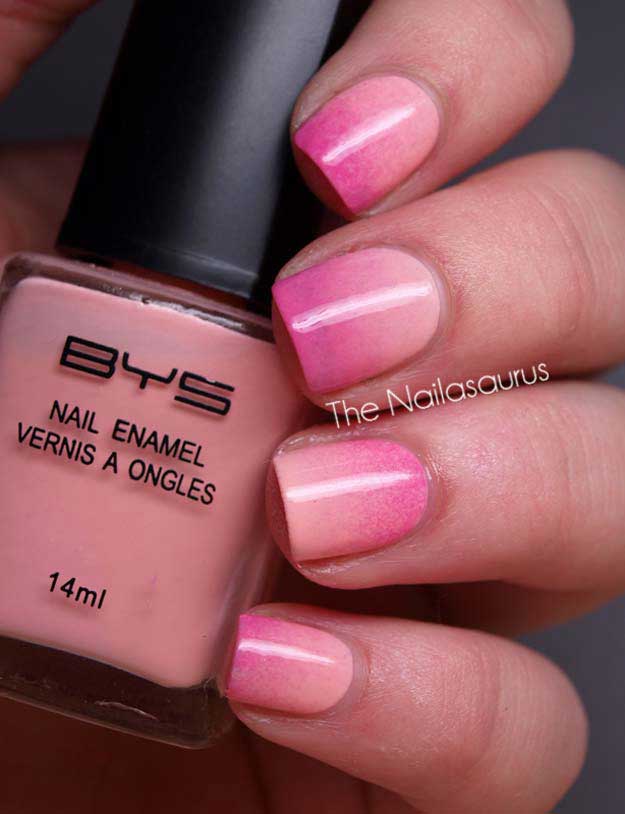 thenailasaurus
# 16 With floral and decorated motifs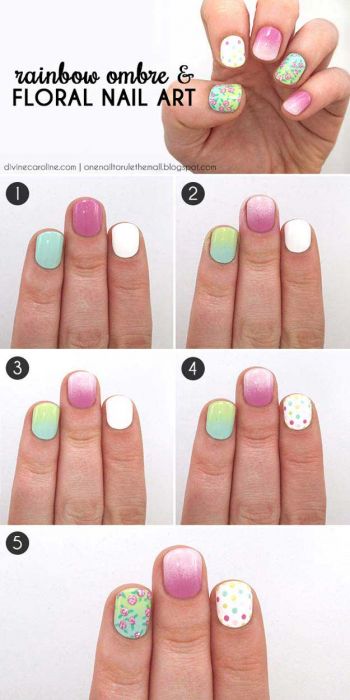 # 17 Make them yourself at home with these DIY tutorials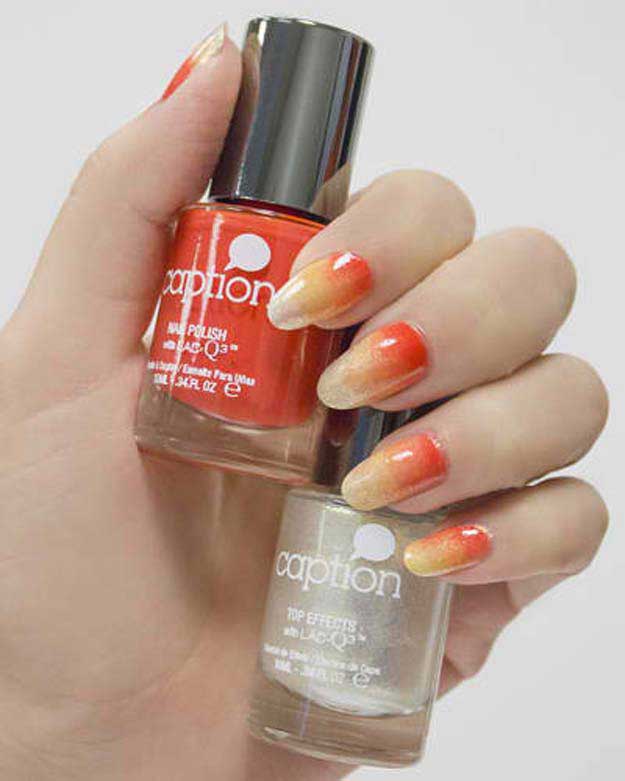 you beautiful
# 18 French ombre style manicure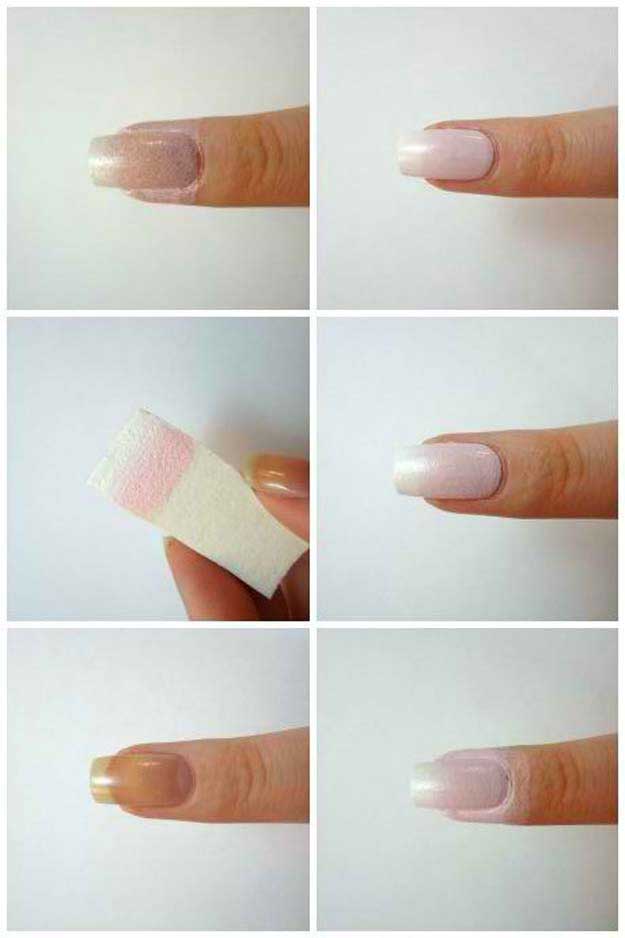 hqhair
# 19 More ideas of ombre effect nails images that will serve as inspiration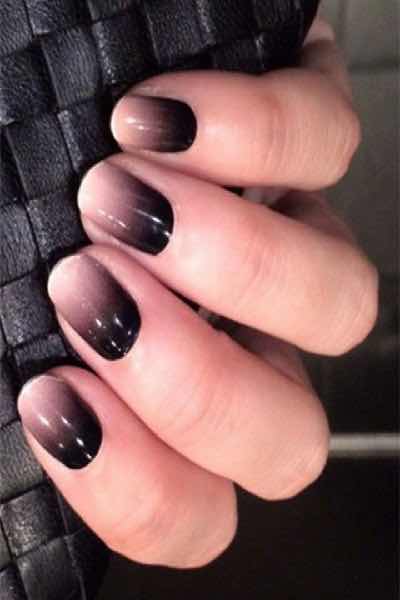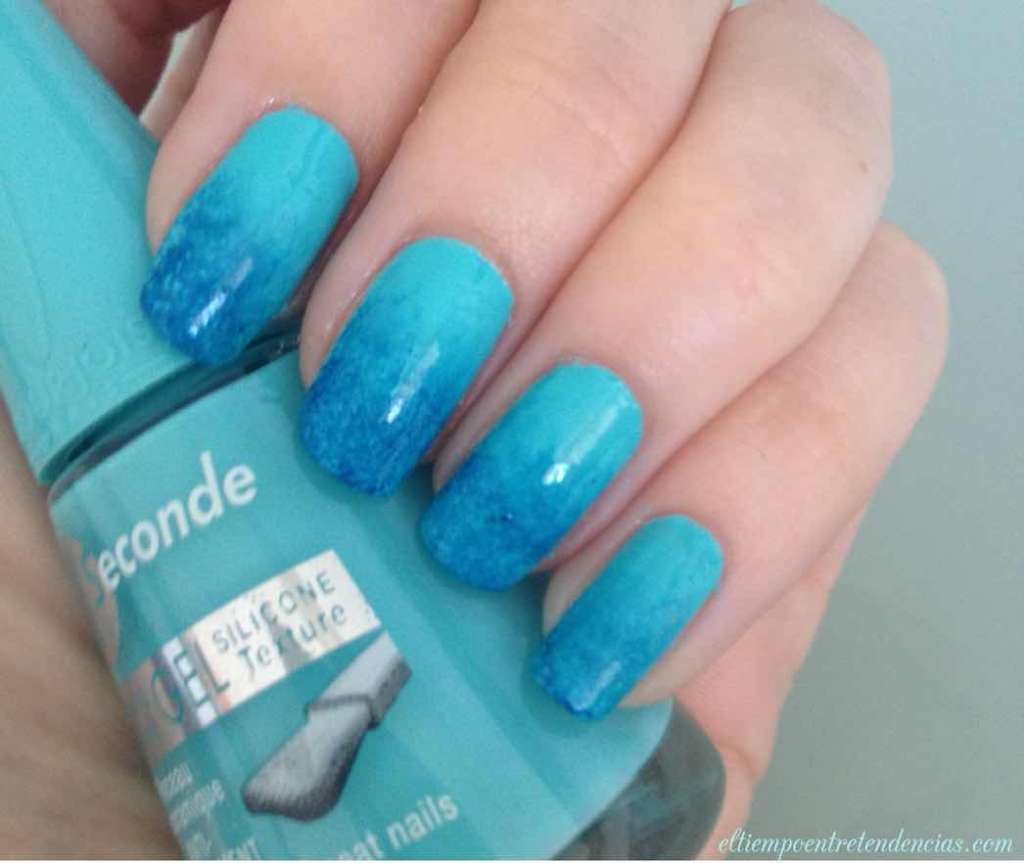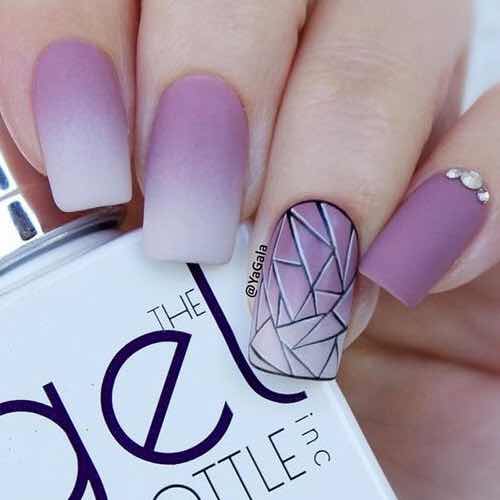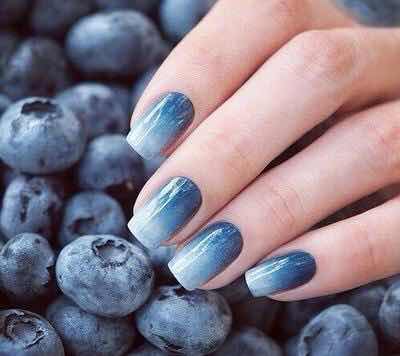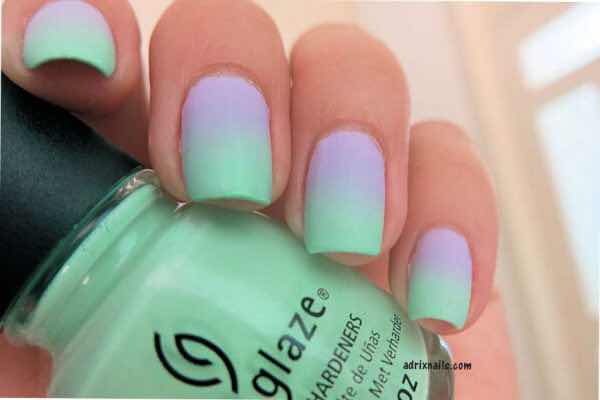 Gradient Nails Step by Step (Video)
https://www.youtube.com/watch?v=zgK1tslCkgI
Ana BermudezMUA